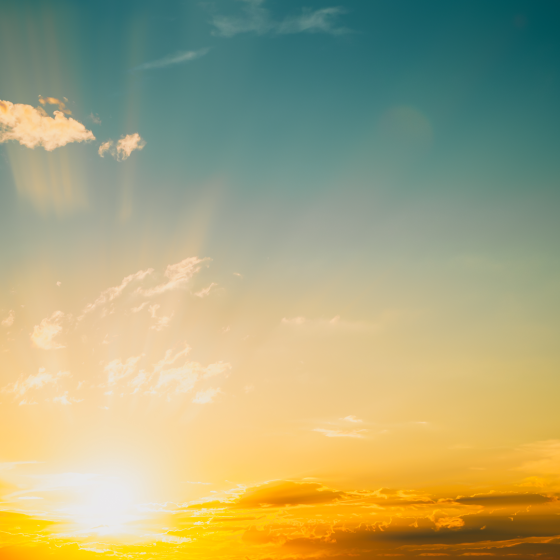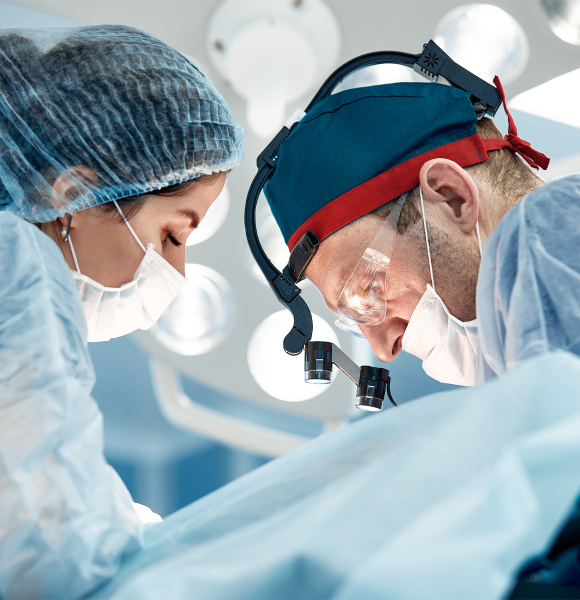 AREV aesthetic
Get to know us better
Quality in medicine and cosmetic surgery in Turkey has been associated with our name for 10 years. Becoming a specialized clinic of reference is the result of the patient and constant search for excellence since always. The reception is friendly and benevolent. Each person involved is an expert in his or her field. You can trust them.

At our clinic, we focus on :
Our dedicated spaces are optimal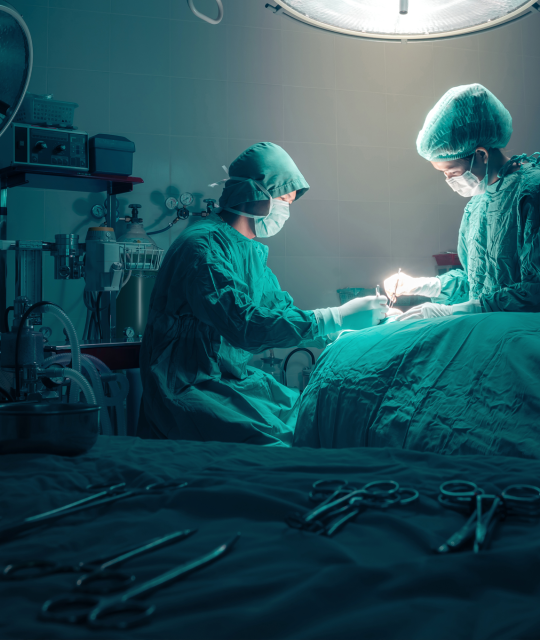 Our technical platform is characterized by two positive pressure operating rooms, the ultimate in surgical asepsis. The air is permanently filtered and evacuated to the outside. The anaesthetic equipment is regularly maintained and renewed to improve safety to the maximum.
visit us, we will be happy to welcome you:
Monday-Saturday from 9am to 6pm
Sunday closed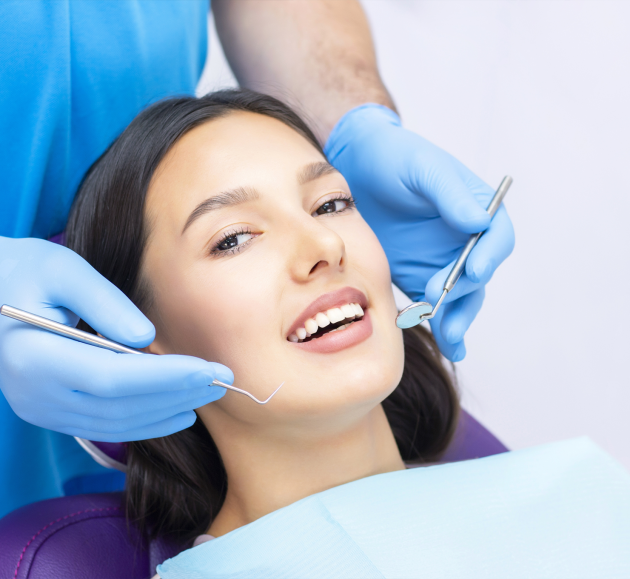 you can also make an appointment.
Our philosophy
Cosmetic surgery for yourself
It must be a personal, sincere, and reasoned act.
There are many reasons to go to a cosmetic surgery office. But it is essential that this choice comes from the patient, in an authentic way! Transforming one's body is above all a personal act.
In this logic, it is up to us surgeons to be discerning when dealing with unfounded or ill-considered requests, and to advise our patients as best we can.
Our expertise lies in being able to correctly identify the patient's need, which may sometimes be different from the one first mentioned, or difficult to state.
In short, it is necessary to understand the patient in depth, in order to best meet his/her expectations. This is one of the essential factors for the success of a cosmetic surgery operation.