We make your body a work of art
Our vision
Your well-being is our only priority.
Our team is dedicated to providing our patients with safe and effective surgical and non-surgical treatments for all body parts.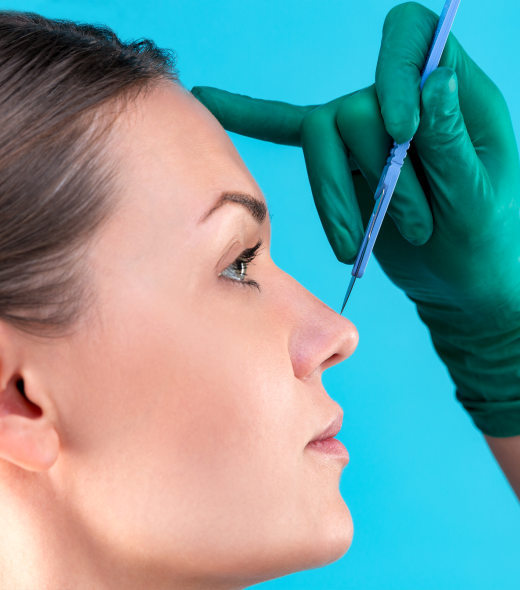 01
Reactivity
We are a human-sized structure. We provide you with a single contact person. This guarantees a smooth and immediate handling of all your requests.
02
Complementarity
The transversality of our expertise allows us to offer you a high level of service.
03
Experience
We have a rich history of over ten years serving a demanding and diverse clientele.
04
Competent team
The satisfaction of our customers is the priority of our experienced surgeons. All of your requests, inquiries or questions are handled with care, diligence and efficiency. Your satisfaction is our duty.
before / after
Our customers won over
Our team of doctors and cosmetic surgeons are committed to satisfying your requirements and will accompany you from the pre-operative analysis to the final result while offering you a one-year follow-up.
AREV AESTHETIC
Our core business
Specialized in hair treatment and transplantation, our doctors and aesthetic surgeons receive you during a free consultation in order to establish a complete hair assessment and determine the number of grafts necessary for an optimal and natural result.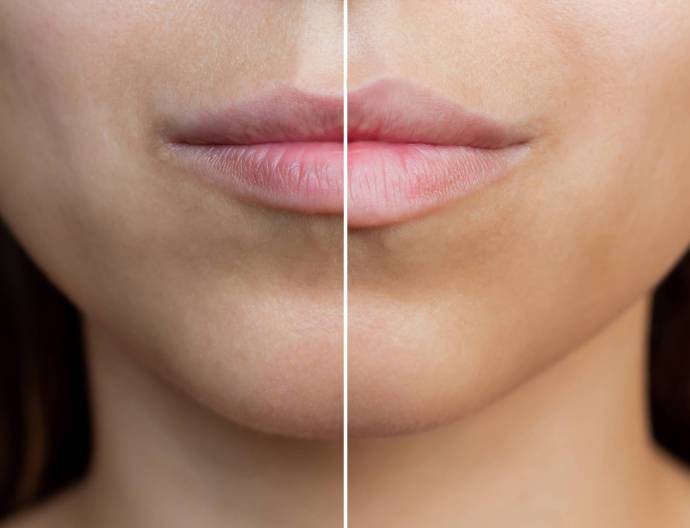 Our facility has all the certifications related to the Ministry of Health to provide you with

personalized

care.
testimonials
Feedback from our patients
Super clinique, équipe au top niveau, staff très professionnel et le tout pour un prix raisonnable accompagné d'un suivi sur mesure pour un résultat garanti et à la hauteur de vos espérances.
Après avoir contacté plusieurs centres en Turquie et au Maroc. J'ai été convaincu par le professionnalisme de arev aesthetic et j'ai donc décidé de leur faire confiance et de leur confier ma greffe de cheveux. Tout s'est bien passé du début à la fin, la prise en charge de l'équipe a été exemplaire. J'ai même eu le droit à dés séances de pro et de laser offertes. Très belle expérience merci encore à l'équipe et au dr sayat pour son travail et son accompagnement.
Très bonne clinique avec un staff entièrement turc, professionnel et à l'écoute. Je suis très content de ma greffe de cheveux et je vous le recommande vivement.
Top expérience.  Équipe médicale à la hauteur,  professionnalisme,  transparence et résultats garantis. Je recommande vivement et sans hésitation.
Je remercie vivement docteur Sayat et les équipes d'arev aesthetic  pour leur professionnalisme ainsi que leur côté bienveillant en plus d'un sens du détail aguerri.